Things To Consider Before Demolition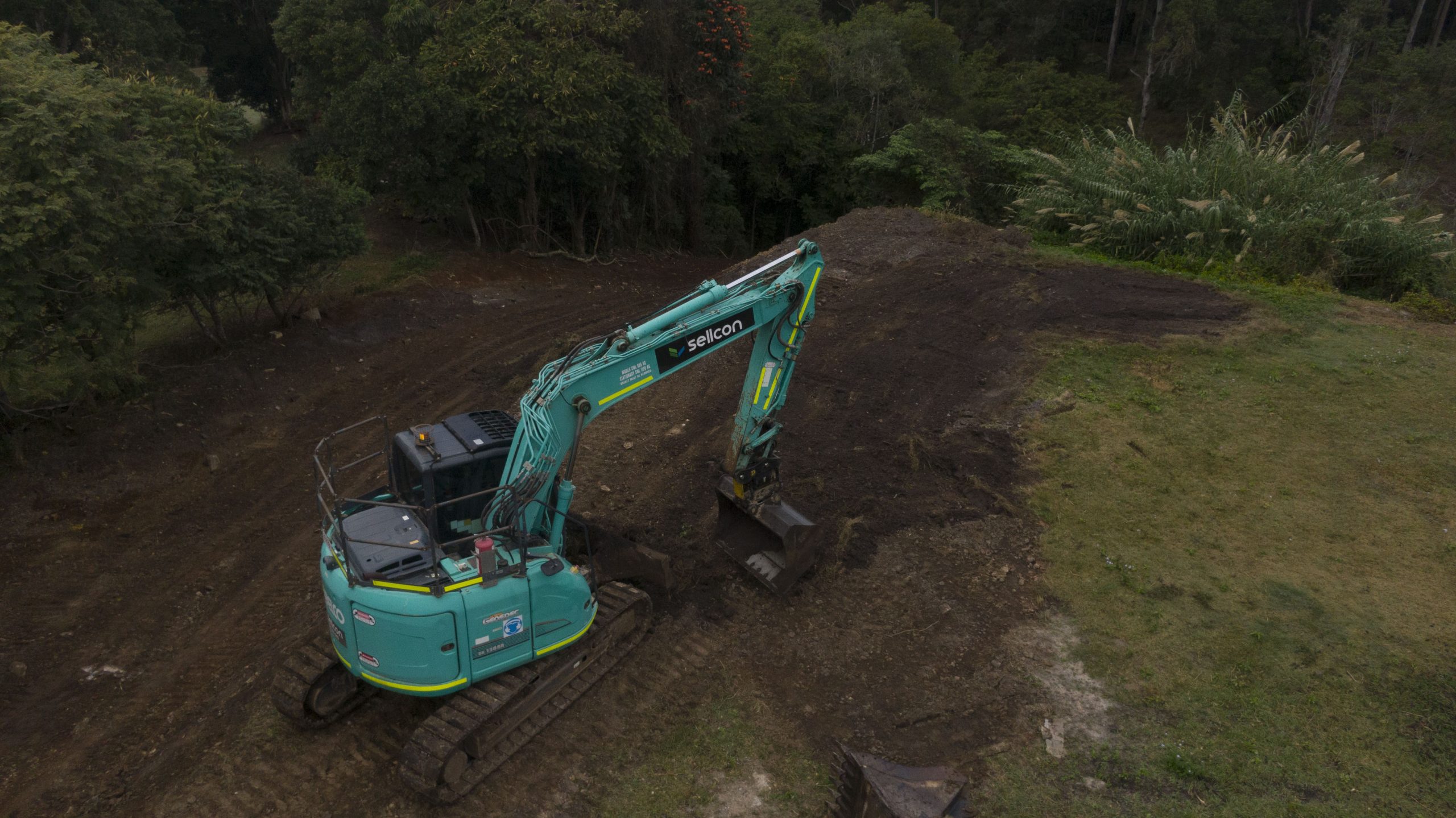 Demolition can sound like a relatively straightforward job. And, in many ways, it is. But you have to ensure that you take the right steps to avoid a catastrophe and to make sure everything runs smoothly.
The knockdown rebuild craze has glamourised the industry somewhat, with TV shows outlining how 'easy' it is to knock down an old structure and replace it with a new one in record time. The reality is a whole lot different. The following are some things to consider before you start demolishing a structure so you don't run into any difficulties.
#1 – Budget
Quite often the first thing that comes to mind, and with good reason. When demolishing a structure, you are going to have to hire a company with the right equipment to get the job done. You are also going to have to pay them for their time and to take away all of the messy debris. And believe us when we say, demolition involves a lot of debris. More than you would expect. Call a professional demolition company first to get an idea about costs. Tip prices are not cheap, so you want to remove as much rubbish from the site as possible beforehand.
#2 – Red Tape
The demolition company that you work with should be able to assist in terms of all of the red tape – permits, council regulations, licences, etc. In some instances, getting the red tape out of the way can take longer than you would expect, so it's best to start early. Remember that you may actually need a permit for tree removal on your property. Ensure that the property title is in your name before applying for permits, or this will hold up the process.
#3 – Abolishments
Demolition companies will not start work until all the abolishments have been taken care of. You would be surprised at the number of people who don't understand this. Abolishments mainly refers to gas and electricity. It can take up to 20 days to get these cancelled. However, don't cut the water, as this is often required during the demolition process! Know that a demolition company also can't do any work on the sewer, and you will need a plumber to work on it if it is required.
#4 – The Neighbours
Demolition can easily sour relations with the neighbours. All the noise and the dust and the activity. It's best to let them know well in advance and to make sure that no debris makes its way onto their property. You are going to be living in the area, so it's always best to maintain good relations. Note that demolition companies will not touch anything on a boundary.
#5 – The Contract
Possibly the most important point of all. Read the contract from start to finish so that everything is clear from the start. Be very precise in terms of what you want to keep and what has to go. Demolition companies like to work fast.
#6 – Work With A Reputable Demolition Company
Only work with a demolition company with an excellent track record that you can trust. Some companies will deploy nefarious tactics such as back charging without good reason.
When you work with Sellcon, we quote upfront as honestly as possible. We tell you exactly what we provide and when it will be done. We also offer a host of ancillary services including earthworks, landscaping, retaining walls, and excavation. And we are very easy to deal with.
Talk to us for a superior quality demolition now on 0458 203 092.