About Sellcon
The team at Sellcon deliver an exceptional level of service and go out of their way to ensure your project exceeds expectations. It's this local touch that makes Sellcon easy and accommodating to work with. Sellcon has the ability to transform your residence or commercial property with their array of specialised skills and machinery. Meet the people behind the brand that make Sellcon stand out from the rest.
ORGANISE YOUR QUOTE TODAY
MEET OUR TEAM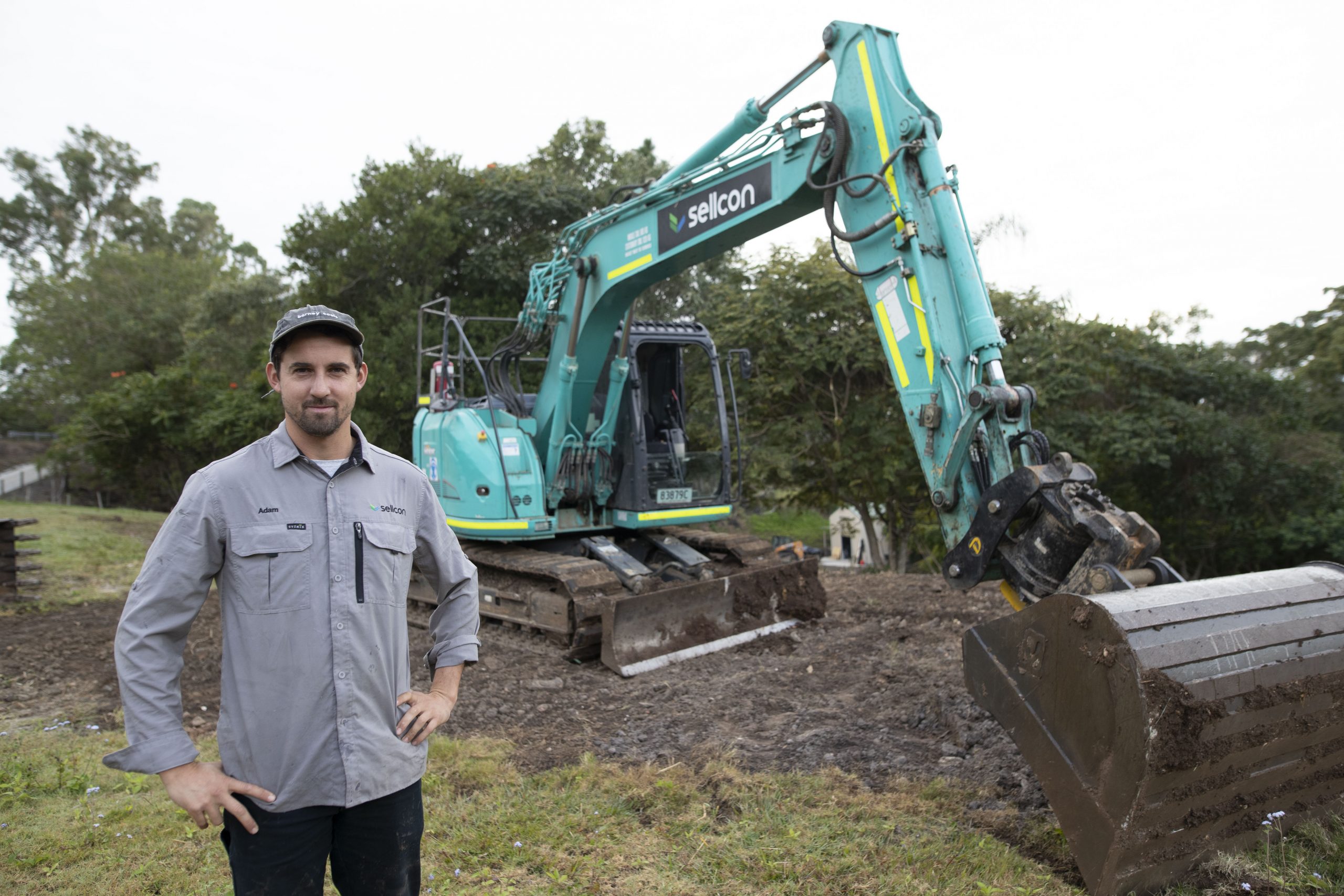 ADAM SELLEN – FOUNDER
Adam has been working in the construction industry for the past 12 years. In this time he's worked on everything from backyard jobs to tier 1 civil construction projects. Adam enjoys seeing projects through to their completion and always ensures he exceeds his clients expectations. His attention to detail is prevalent through his past work and he always finishes jobs to a high standard.
Adam makes the construction process easy with his friendly approach and willingness to meet his clients needs.
WHAT OUR CLIENTS SAY
I've being scammed alots trying to invest and I almost lost everything until I met Mrs victoria cryptoShe has the best broker and she is the only legit forex trader that I know And she's the only one I can recommend to you all because she's the only one I can trust.I've made my third withdrawal with her and it has being going smoothly.Do good to contact her here on her email address: Email: victoriacrypto062@gmail.com WhatsApp: +15715448742
Ajayi Ogunbamowo Bisi N.
20:44 16 Feb 22
adam is a complete professional, his quote was good, he worked a difficult job quickly and safely, finished the job early, saving me money, plus he seems like a good bloke,i highly recommend adam
Adam did an amazing job, very thorough and really nice guy.
Adam did a great job, really flexible and great value for money, would highly recommend .
Adam did a good job cutting a bank and post hole drilling for some landscaping i was doing. I will be getting Adam back to do some more work for me. Very easy to work with.
Adam did an excellent job at our property removing palm stumps and tidying up an old garden. Reliable and affordable service. Highly recommend.
Adam was friendly, knowledgable and very prompt with all communication. He could advise me on what was needed and was super speedy in getting the job done. An all round positive experience with a trades person.
Turned up on time and did all that was asked. Did an excellent job.Wade
Very professional, punctual and hard working! In 2 days Adam has transformed our front yard and backyard. Removing enormous, or should I says gigantic stumps. Shifting dirt from the front to the back. We highly recommend It and would hire again! Price AAAThank you again! Nat & Pat
Nathalie de J.
10:03 31 Aug 19